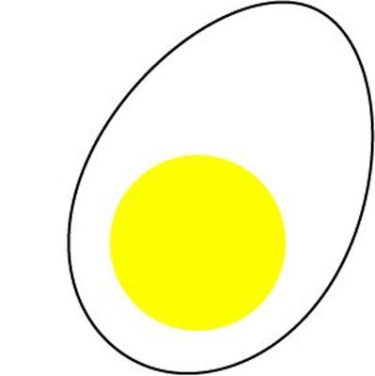 A rural French hamlet in the Lorraine countryside isn't the setting you would imagine for a world-class festival of unadulterated Electronic and Free Jazz music. Yet the Densités Festival in Fresnes-en-Woëvre—population five hundred—about eighty kilometres from Nancy, is just that. During three days in late October, the sixteenth edition presented a sonic banquet of unstoppable free jazz, minimalist improv, sound installations, poetry recitations, and interactions between instrumentalists and dancers.
On the other hand, Kowalski confined himself to simple pinched vibrato trills or else propelled pure air through his sax—only subverting his sonic role when he played his instrument parallel to the ground or with the bell up. In contrast, Sallet was in perpetual motion, at points crawling crab-like on his hands and knees, other times throwing himself around the stage in rag-doll-like movements. Wobbling on bandy legs and exposing a hollow-legged gait with arms askew, Sallet suddenly paused to pant dog-like, cough, retch, gasp, or, in response to a spiralling atonal line from Kowalski, dance a solitary tango.
Reversing the number of electronic and acoustic sound sources, the Gauguet-Lehn-Hautzinger trio sounded no more or less acoustic than Agnel-Marchetti-Noetinger. However, Lehn's rumbling vibrations, quivering waveforms and occasional ring modulator-like clangs steadied the improvisations, as Hautzinger complemented the saxophonist's unaccented puffs. Circumscribing his soprano saxophone in the air, Gauguet produced high-pitched reed bites as Hautzinger's horn yelped and Lehn's soundwaves swelled to chunky vamps. Eventually the keyboardist's jabs simmered as the horns' counterpoint dissolved into multisyllabic tremolo runs from the trumpeter and overblown tones from the saxophonist. Sonic equanimity was achieved when Gauguet's rubato runs were superseded by crackles and oscillations from the synthesizer.
The Hairy Bones quartet of German saxophonist Peter Brötzmann, Japanese trumpeter and electronics player Toshinori Kondo, Norwegian drummer Paal Nilssen-Love, and Italian electric bassist Massimo Pupillo, was mostly unplugged. When playing full blast, the reedist's floor-shaking bawling and split-tones were matched by the trumpeter's tremolos, the bassist's flanges, and the drummer's clobbering back-beat (that impressed the head-bangers in the crowd).
This wall of sound was occasionally breached when Kondo used foot-pedal action to extend his triplet overtones, or during Brötzmann's unaccompanied breaks, where the sounds seemed to issue as much from his solar plexus and stomach as his lungs.
---
Image: Courtesy of Densités Festival.