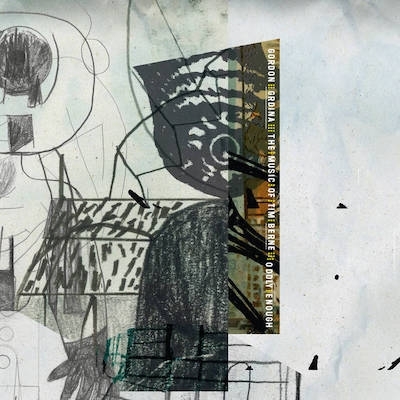 During COVID-19 lockdowns, Brooklyn-based Tim Berne began sending idiosyncratic compositions to Vancouver guitarist Gordon Grdina. As soon as one of the interpretations was recorded and emailed back, Berne dispatched another. This back-and-forth continued for a year until enough music was collected for this album.
A polymath soloist, Grdina plays Berne's variations on acoustic and classical guitars, oud, and dobro, as well as a MIDI guitar that is simultaneously electric and acoustic. (This versatility is probably why the American wrote the pieces for the Canadian in the first place.) The MIDI interface often allows the player to invest some tracks with two tandem sounds, one low-pitched and the other higher, as he does on "Lost In Redding." However, with his confident pitch-bending and decorated frails, Grdina avoids any hints of gimmickry. Instead, the additional sounds strengthen the interpretation, especially when he piles harsh notes and woody thumps on top of one another for the staccato ending.
Other times, as on "I Don't Use Hair Products," the guitarist's playing is warm and subdued, slowly and methodically examining and resonating each perfectly formed tone and pattern. Again, on the extended "Enord Krad," while strident electrified incursions challenge Maghreb-oriented echoing drones, a polished theme is still regularly communicated.
Throughout the history of music, soloists have provided masterful translations of a composer's work. Perhaps not oddly enough, this set can be included in that distinguished list.