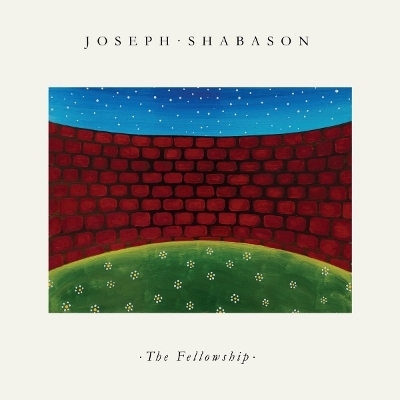 On the first track of Joseph Shabason's third solo album, The Fellowship, the voice of a child emerges from a sepia-toned gloom, repeating in various speak-singing phrasings, "Did you get a good picture?"
Legacy, intergenerational interdependence, and our collective yearning for meaning are clearly top of mind as The Fellowship simultaneously considers past, present, and future. As autobiography, it offers a chronological tracing of Shabason's falling-out with organized religion, the first track reflecting the limited emotional availability his Jewish grandparents could offer his father after they survived the Holocaust.
Inspired by Jon Hassell's fourth-world music—an aesthetic Hassell described as a kind of flattened holistic experience uniting and transcending time and geography—Shabason blends jazz, adult-contemporary, and Indonesian gamelan in The Fellowship, while grappling with belief in the punitive wrath of God and the complicated process of leaving that belief behind. Shabason's tethering of his disenchantment with the pulp spirituality of ambient music—specifically Hassell's fourth-world sect—is remarkably compelling: through sublimating his own exegetical wrestling in lyric-less expressionism that fuses so many disparate musical vernaculars, Shabason creates the radically tolerant, democratic free space he never found, inviting listeners from any walk of life to find common ground. It's the stained-glass centrepiece for the triptych of self-discovery he's been building since his 2017 album Aytche, each composition a glowing, detail-filled panel in which to get lost and find yourself.