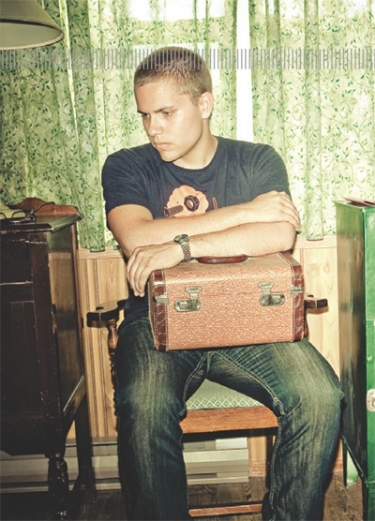 FULL-TEXT AVAILABLE IN PRINT EDITION ONLY
By his own account, Eliot Britton's music treads dangerous territory. "I represent huge problems with art music and the whole idea of art music," he says, and goes on to describe how in his compositions within the context of his Ph.D. in music research at McGill University, he's inching the genres of pop and concert music closer and closer together. "And then I'll get in trouble and kind of move them apart a little bit," he admits.
The technical listening, commercial tools, and problem-solving skills that he picked up through years of performing and producing in the pop world inform his electroacoustic work, while the elegance of line and gestural language acquired through his studies in art music enrich his pop composition. The cultural division is something Eliot can't help but ignore.
Read more in the print edition.
Image by: Dustin Leader