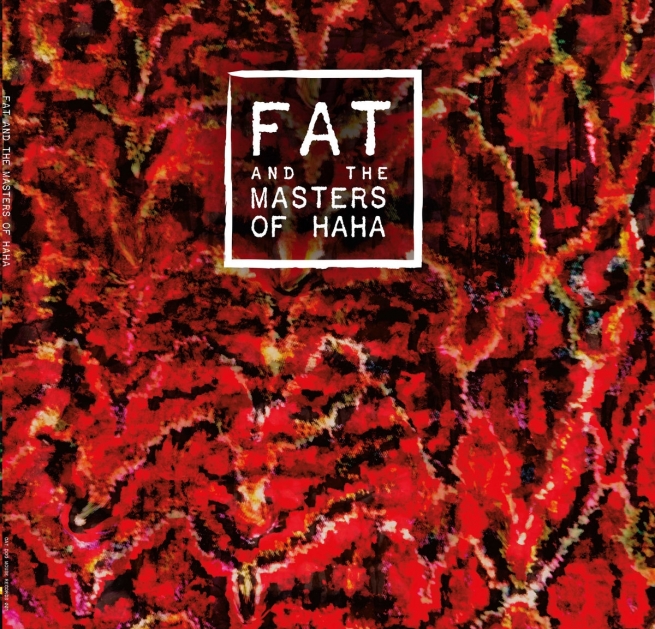 Formed in 1982 in Montreal, FAT features Eric Rosenzveig on guitar, Jeff Noble on bass guitar, and Phil Giborski on drums and samples. The trio was influenced by the era's DIY-punk aesthetic, as well as the musics of Ornette Coleman and Cecil Taylor, but remained distant from both those scenes, freely improvising textural noise rather than three-chord rock or anything approaching free jazz. FAT relocated to Barcelona in 1987, in close proximity to another influence, the berber music of southern Morocco. In 1991, FAT settled into Imi N'Tlit, a town in Morocco's Haha region, and made its seventh recording—recently released on double-LP, CD, and digital formats—in collaboration with musicians from the area.
FAT are joined by the double father-and-son-quartet of Aouad Mia, consisting of Rais Mia and his son Abdelkrim on aouad flutes, and Rais M'Saud and his son Aarabe on frame drums. The group is augmented by Rais Lahcen Benlamouden on rebab (a one-string violin), and various others on chanted (and enchanting) vocals and percussion. By the time this recording was made, FAT had been jamming with Aouad Mia and so was familiar with the repertoire. The Moroccan musicians play their melodic heads, with FAT contributing thumping bass, additional percussion, sampled loops, counter melodies, and occasional screeching noise from the guitar.
The hybrid of structured songs and pure improvisation results in a meeting of different worlds that exceeds the sum of its parts. Surrounding beautiful aouad melodies and gnawa trance with industrial noise is not the most obvious combination, but the music swirls away any doubts of its viability. Four of the eleven tunes were produced by Bill Laswell, who lends his signature layers of delay and reverb. A fascinating document of a unique intersection.