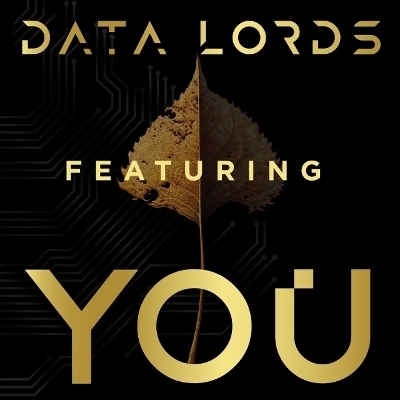 I am finding myself irresistibly drawn to the dark side. Composer and bandleader Maria Schneider's latest release posits a Manichaean struggle characterized as a struggle between the seductive but alarmingly fast-growing digital kingdoms Google and Facebook and the healing but threatened realm of Nature.
The Digital World—one half of this handsomely packaged double-CD set—dives into a shadowy world of shifting and often creepy textures: at one point Donny McCaslin's keening saxophone encounters an ominous alien intelligence, portrayed by Greg Gisbert's electronically altered trumpet. Our Natural World, the other half, alternates between the elegiac and the sunlit, with featured soloist Gary Versace's accordion suggesting a kinder, more heartfelt way of working with technology. (The accordion, of course, was the original synthesizer.)
Both discs are impressive, but The Digital World has held my attention more than its undeniably prettier companion. Guitarist Ben Monder is partly responsible for this. Whether he's contributing fuzzed-up prog leads or noisy abstract textures, he shows that seemingly incompatible worlds can in fact merge—although here those worlds are jazz and rock, not the digital and the analog. And while one can argue that casting Gisbert as the voice of the uncaring future in "CQ CQ, Is Anybody There?" is a conceptual failure, that's because the result invokes one of the most expressive sounds of the past century: Miles Davis's electronically modified horn on recordings like Bitches Brew and Live-Evil.
What's not to like?
Our Natural World, in contrast, is given over to the sensual pleasures that Schneider explored so fruitfully in 2017 on her Grammy Award–winning The Thompson Fields. If it feels more conventional and less visionary than its companion disc, it also offers so much sheer beauty that to complain would be churlish, especially now when the need for beauty in our lives has never been more pressing.