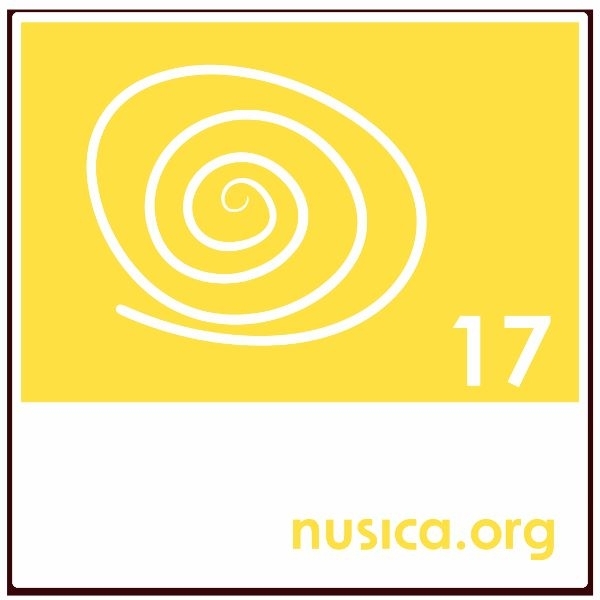 Reflecting the breezy looseness of Vancouver, the city in which it was recorded, Vortex by the ITACA 4et moves with the lightness and ebullience of cool West Coast jazz, with jagged sonic shoals just beneath the surface.
Formed in 2016, ITACA 4et comprises two Canadians, clarinetist François Houle and drummer Nick Fraser, and two Italians, bass guitarist Alessandro Fedrigo and alto saxophonist Nicola Fazzini. There's no sense of offshore fissure, thanks to the intimate way in which the rhythm section jointly propels the selections and the reedists complement each other. 
Often introduced with languid mid-range flutters from Houle, the tunes are propelled by Fazzini's clarion peeps. Meanwhile, the churning power from cymbals, drums, and bass guitar provides the foundation for improvisations. Traditional, in that many of their tracks end with recapping the head, ITACA 4et is assured enough to allow for technical extensions such as whiny altissimo squeals from both reeds on "The Third Murder," sharp clarinet squeaks challenging percussion slaps on "Saturno," and tremolo reed synthesis shattered by rugged percussion pumps on "Chorale." Fedrigo demonstrates his versatility when he sets up a funk groove on the final "Nette." Consisting of tough rhythms, fluid airiness, detours into extended technique, and a melody reprise, the track confirms the band members' collective talent.