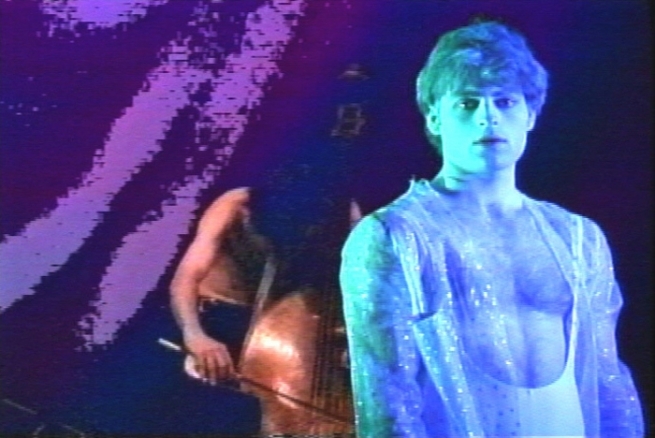 With a friendly disposition and unassuming personality, Barry Truax would hardly be thought of as a trailblazing radical. But this soft-spoken composer and teacher is a groundbreaking Canadian icon. Not only did Truax pioneer granular synthesis with the PODX computer music system, he is viewed the world over as an electroacoustic compositional guru.
At sixty-three years of age, he's not just resting on his laurels. When I spoke with him, he was preparing for two portrait concerts to be held in his hometown of Vancouver in the fall of 2010. The School for Contemporary Arts at Simon Fraser University—where Truax was a faculty member for many years—would present one evening of his music, and Vancouver New Music would present another. The second evening would include, among other works, Androgyne, Mon Amour (1997), a music-theatre work for double bass and tape, and the specially commissioned opening and closing scenes of a new opera, Enigma: The Life and Death of Alan Turing. What distinguishes these two works from many other new-music pieces is their exploration of homoerotic themes, a topic that rarely finds its way into new-music concerts.
Read more in the print edition.
Image: A still from Truax's video version of Androgyne, Mon Amour, with Walter Kubanek, dancer and Robert Black, double bass.