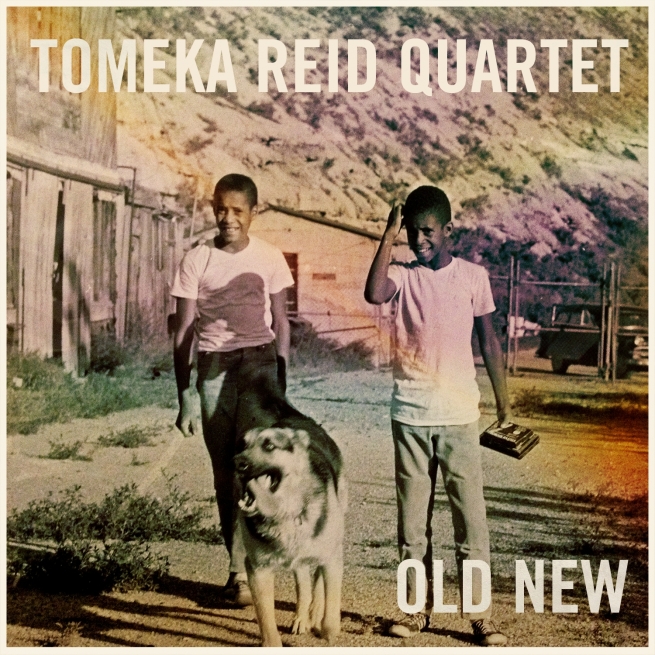 Having played with a who's who of the Chicago jazz scene young and old—Nicole Mitchell, Joshua Abrams, Roscoe Mitchell, Jaimie Branch—for well over a decade, cellist Tomeka Reid isn't lacking in avant-garde bona fides. Yet her work under her own name, in an updated string band with guitarist extraordinaire Mary Halvorson, bassist Jason Roebke, and drummer Tomas Fujiwara, somewhat belies that background. No extended forms or big blowouts here; the unique instrumentation is the only immediate giveaway that the aptly titled Old New, the quartet's second album, isn't a lost post-bop classic from 1965.
Halvorson and her weird wobbly twang tend to steal the scene wherever they show up, and this album is no exception—she won a MacArthur Grant for a reason. But Reid is not to be underestimated. Her heads and arrangements give Halvorson a structure that I find she lacks in some other milieus—this is one of her finest showings—and Reid-the-soloist more than holds her own, particularly when she cuts loose on the languorous, lurching highlight "Ballad."
True to its name, Old New doesn't break new ground, but instead builds something new and subtly masterful on old ground.