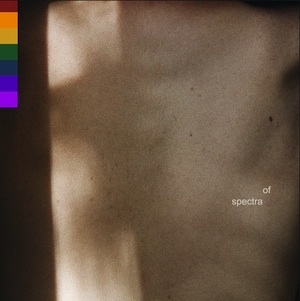 The debut release from young, award-winning Toronto classical guitarist Tim Beattie is filled with compositions that subtly shift, the way sunlight does in a room throughout the day. Merging classical guitar and electronics, Beattie, producer Connory Ballantyne, and engineer William Crann, have assembled a mediative batch of Beattie works that move between textures and moods with ease.
On the album standout Field of Light, Beattie's guitar dazzles, and a carefree melody dances as someone might through an empty field on a cloudless summer day. Around the halfway mark, the piece stutters, the mood dips, and just when it seems it is ending, Beattie picks up the guitar melody.
All clocking in at under one minute, the three parts of Beattie's Meditation  series act as brief respites throughout the album and bridge the other compositions. "Meditation No. 1 (Softbeam)" and "Meditation No. 3 (Slowbeam)" are both soft and languorous, while "Meditation No. 2 (Roundbeam)" is more forlorn.
As its title suggests, Beattie's debut release captures a range of sounds and dispositions. At times the works align themselves with the natural world—sprawling and organic—but at others take on an electronic feel—glitchy and curious. Together, these two aspects live in harmony.