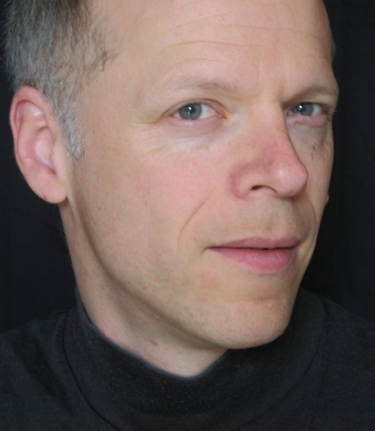 FULL-TEXT AVAILABLE IN PRINT EDITION ONLY. 
I first met James Rolfe nearly twenty years ago, when we were finalists in the 1990 edition of the CBC National Radio Competition for Young Composers. As a frequent visitor to Rolfe's Toronto apartment at that time, I was afforded an insider's view of the creative process behind many of his works of the period. Evidence of his compositional means could be seen and heard in the very place where he lived: numerous pairs of dice on the worktable belied the role of chance operations in determining permutations of pitch and durational values in his work; music passing through his stereo's loudspeakers—Stravinsky, Public Enemy, Astrud Gilberto, Gesualdo, Kool and the Gang—spoke to his wide-ranging tastes and eclecticism of influence; finger-paints and construction paper belonging to his four year-old son reflected the spirit of youthful creativity and experimentation that was (and still is) very much a part of his attitude and outlook.
Read more in the print edition.
Image by: Juliet Palmer