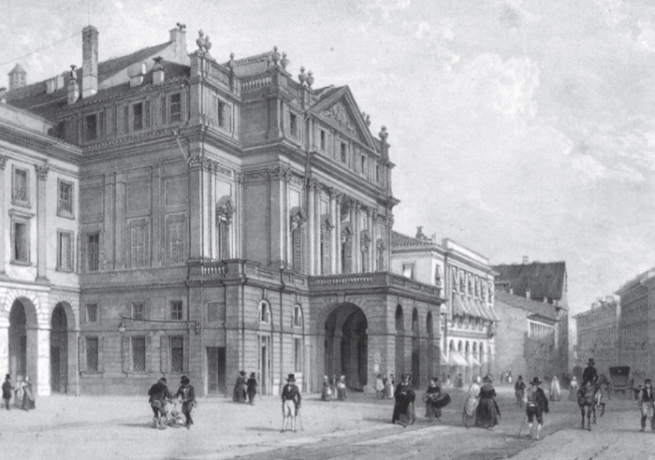 FULL-TEXT AVAILABLE IN PRINT EDITION ONLY
A sonic spectre is haunting Milan's music scene. That ghostly presence is Giuseppe Verdi (1813–1901), Italy's best-known composer of romantic operas, who moved to the city when young, shot to fame with Nabucco in 1842, and whose repertoire has been a staple of Teatro alla Scala ever since.  
Verdi, who died in the Grand Hotel de Milan, did more than pioneer the lingua franca of Milan music. Reminders of his overriding presence are legion. There's the Conservatorio di musica Giuseppe Verdi, the Giuseppe Verdi Symphony and Choir and even the Giuseppe Verdi Retirement Home. "The music scene of Milan considers the debt to Verdi paid by all those institutions, orchestras, halls, etc. named after him," notes Musica Jazz's Alessandro Achilli. Looking for more "outside" sounds, go outside the core.
Read more in the print edition.